Our Odenton Plumbing Team Has Knowledge You Can't Replace

Understanding the ins and outs of a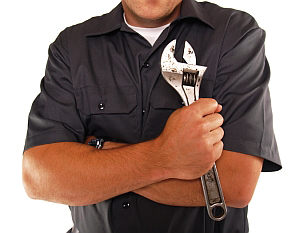 plumbing system is something best left to the professionals. We're those professionals. Our Odenton plumbers handle the entire ten village area. We do everything from emergency services on plumbing and gas lines to scheduled repiping and water heater installation. Our techs have years of plumbing knowledge under their belts, and if they come across a problem they've never seen before, their extensive network allows them to reach someone who has before with a single phone call.

You'll never get guesswork from our plumbers. If they can't fix it right away, they'll contain the problem until a fix can be found.
Superior Residential Service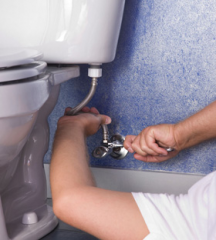 We also do residential updates and installs. Whether you need a choice Moen bathroom fixture or a brand-new State water heater, we've got it in stock and ready to go. We also install a wide range of Price Pfister faucets and Takagi tankless water heater systems, Waste King garbage disposals and a variety of WaterSaver shower heads and faucet aerators. Whatever your need, we have the installation or repair tech for you. We've got specialists who know how to troubleshoot sump pump drain lines and clear main line tree root clogs. If you've got it, we've got someone on staff who has seen it.